UI Options through 4D Write Pro and 4D View Pro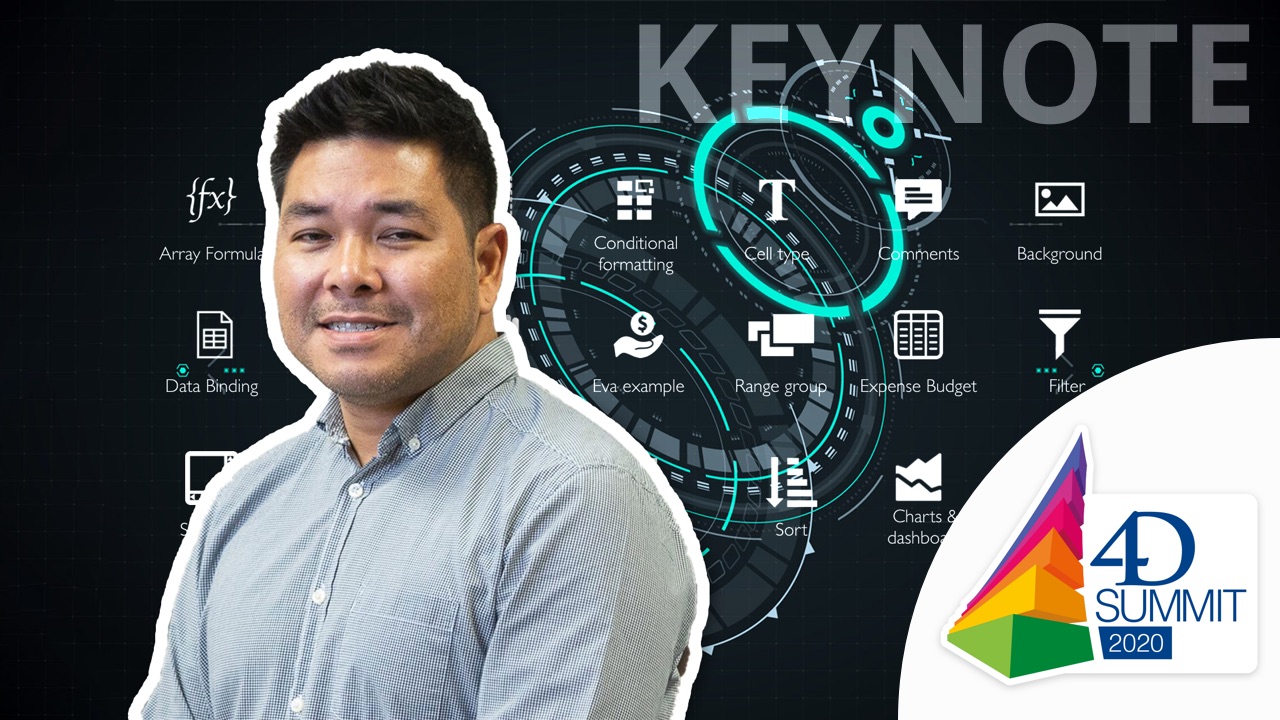 Subtitles :
clear




Abstract
4D Write Pro and 4D View Pro are usually perceived as a tool for creating a specific type of document. It is fair to say that they are not the most likely choice for building an interactive user interface. However, it is surprisingly equipped with many programmatic controls and options to can bring the data to life.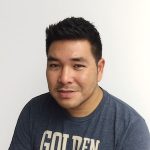 Add Komoncharoensiri
Director of Technical Services
4D Inc. San Jose, CA, USA
Add Komoncharoensiri (Ko-mon-cha-ron-see-ree) has been a key member of the technical support team since 2000. Komoncharoensiri began his career with the company as a Technical Support Engineer and then worked his way up to 4D Evangelist in 2003, followed by Internal Application Manager in 2006 and then to Director of Technical Services in 2007.
Add received a BS degree in Computer Sciences from San Jose State University in 2000. He is passionate about user experience (UX) and user interface programming. He helped develop and manage the 4D Knowledgebase and 4D Partner Central websites.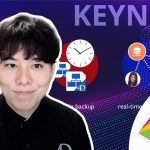 Version Control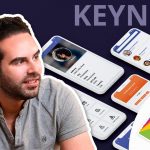 4D for iOS. Extend your business applications to mobile.