4D Summit 2020 Digital Experience
You have free access to all the sessions that were meant to be presented
at the Summit.
4D's teams have been working hard to bring you a new Summit experience in these difficult times. We're using the opportunity to share this wealth of knowledge, so you can start this new decade with a huge advantage over your competitors.
ORDA IS JUST THE BEGINNING
The Unbelievable is coming.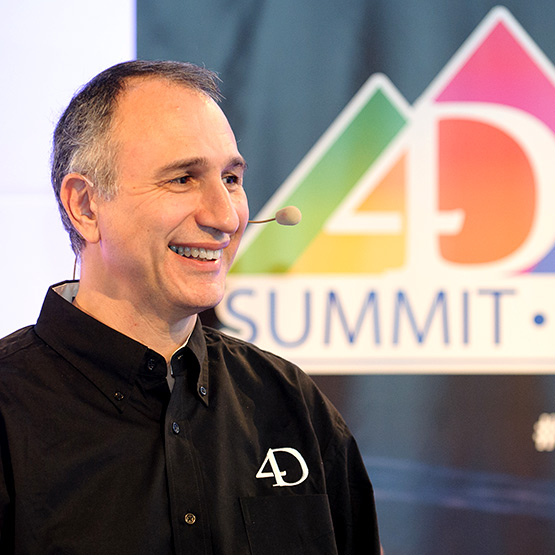 Join Laurent Ribardière at 4D Summit 2020 Digital Experience and get an exclusive peek into the future of 4D !

We started a coding revolution with ORDA in 4D v17, and 4D v18 opens even more possibilities! During a 90-minute session, I'll share with you my vision driving our developments.
Join me to get an in-depth look at the future of the 4D platform.

Laurent Ribardière – President and Founder at 4D SAS
You didn't attend the 4D summit 2018 in Washington D.C. or Paris?
In just 2 minutes, see the paris edition highlights and get into the 4D Summit mood!