ORDA. The revolution continues.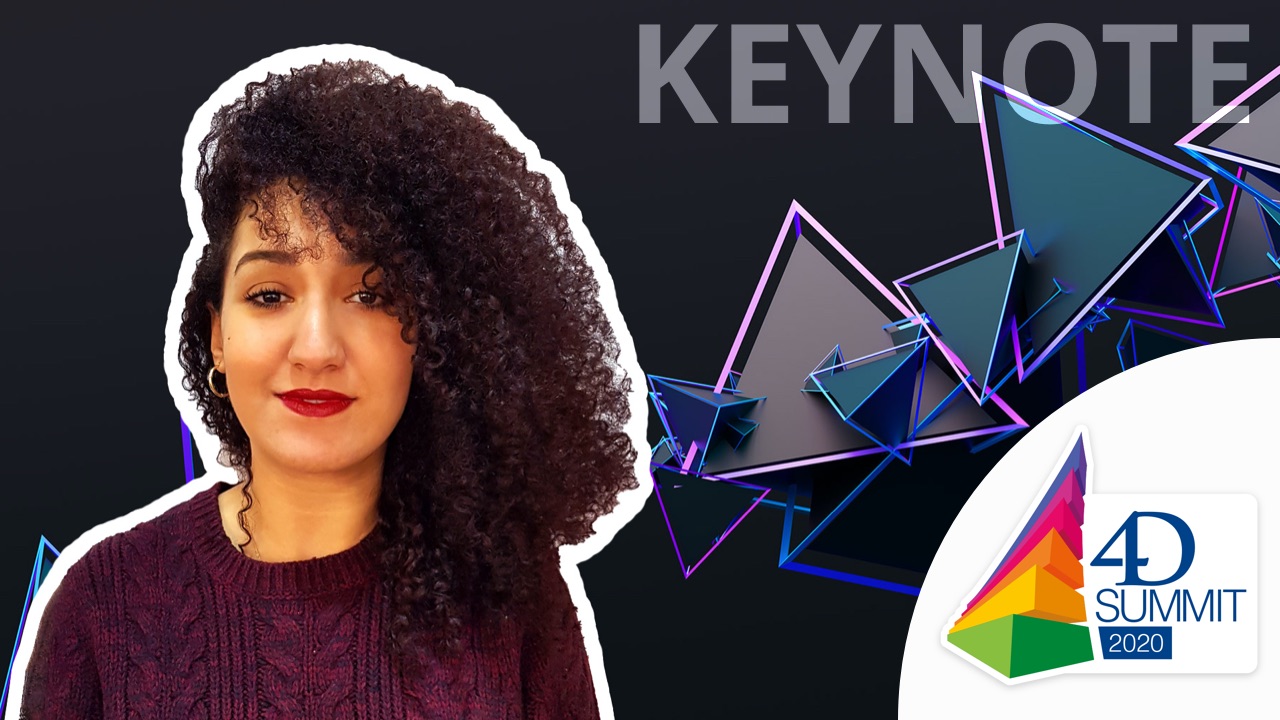 Subtitles :
clear




Abstract
ORDA has completely changed the way to build applications in 4D, it's more than a syntax, more than a set of commands, and more than "everything with a dot". With 4D v18, things got even better thanks to remote datastores, performance optimization, and new possibilities for generic coding. Your 4D applications are taken to new heights.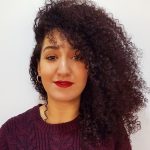 Intissar El Mezrouai
Product Marketing Manager
4D Morocco
Intissar joined 4D in 2017 as a Product Marketing Manager. She works closely with the product, marketing, engineering and technical support teams to highlight the 'why', the 'how', and the 'what' of new and updated features to different audiences. This close proximity allows her to craft messaging frameworks, and write in-depth content and code samples for the 4D blog and website.
After graduating with an engineer's degree in Computer Science from VINCI university, Intissar worked in several startups as a software engineer. Her hands-on experience includes software specification, design, and development, user training and support, and team management.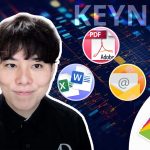 Document Production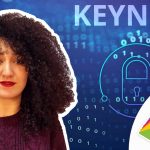 Table-level Encryption. Data Protection at its finest.