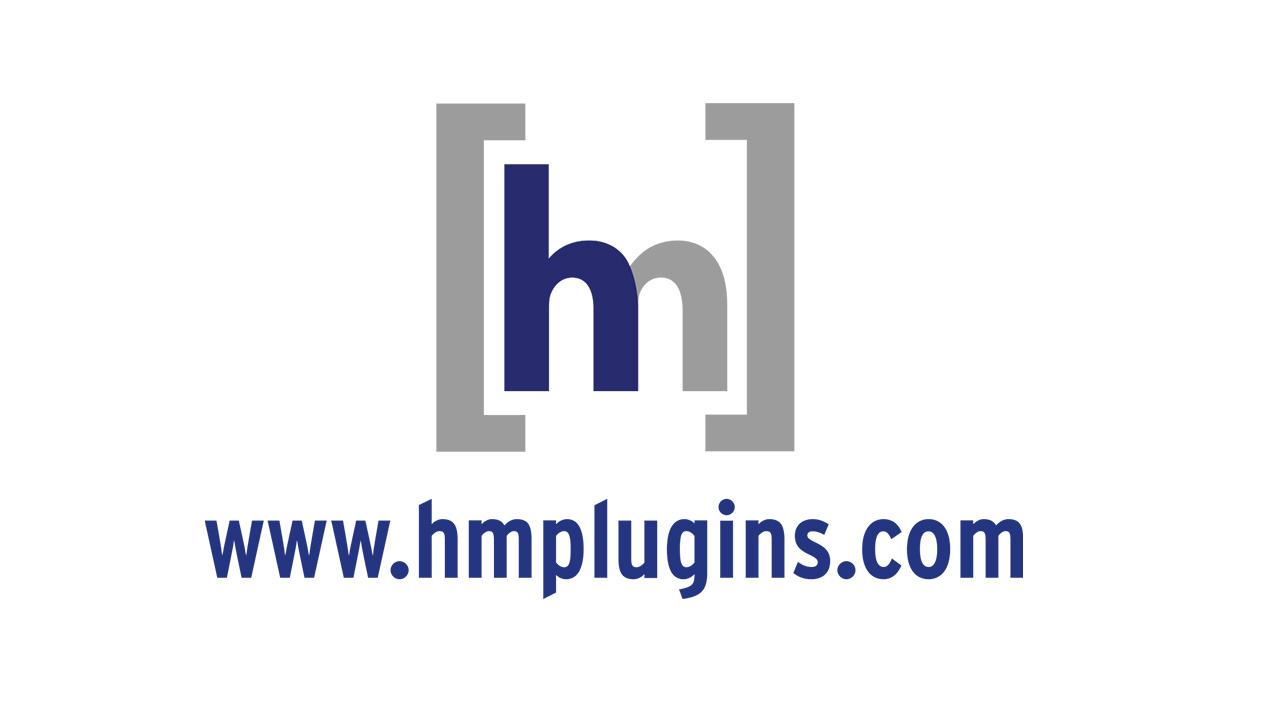 Abstract
hmplugins offers plugins for 4D. Developers will appreciate their purpose: To minimize their development time while transforming complex data into a viable, highly usable interactive information management tool.
hmCal: it is a calendar plugin that can be integrated extremely simple into existing 4D solutions. Appointments, virtual appointments (a data record does not have to exist), repeating appointments etc. in complex situations (rights of access, on-the-fly-creation) can be displayed and manipulated.
hmExecuter: you write and debug 4D-Code in your deployed and compiled application. Execute 4D-Code to maintain customer data. Reorganize data and fix bugs without recompiling.
hmReports: it provides you a powerful tool to create, edit, and print graphics and reports.
hmBarcode: you can produce 1D- and 2D-Barcodes in your 4D application in a few seconds.
hmTAPI: you can telephone directly from your 4D application.
hmFree: it's free of charge plugin. We are pleased to get some feedback and bug reporting. hmFree brings a few useful commands to your 4th Dimension application!
Brochures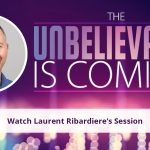 A peek into the future of 4D from Laurent Ribardière