Table-level Encryption. Data Protection at its finest.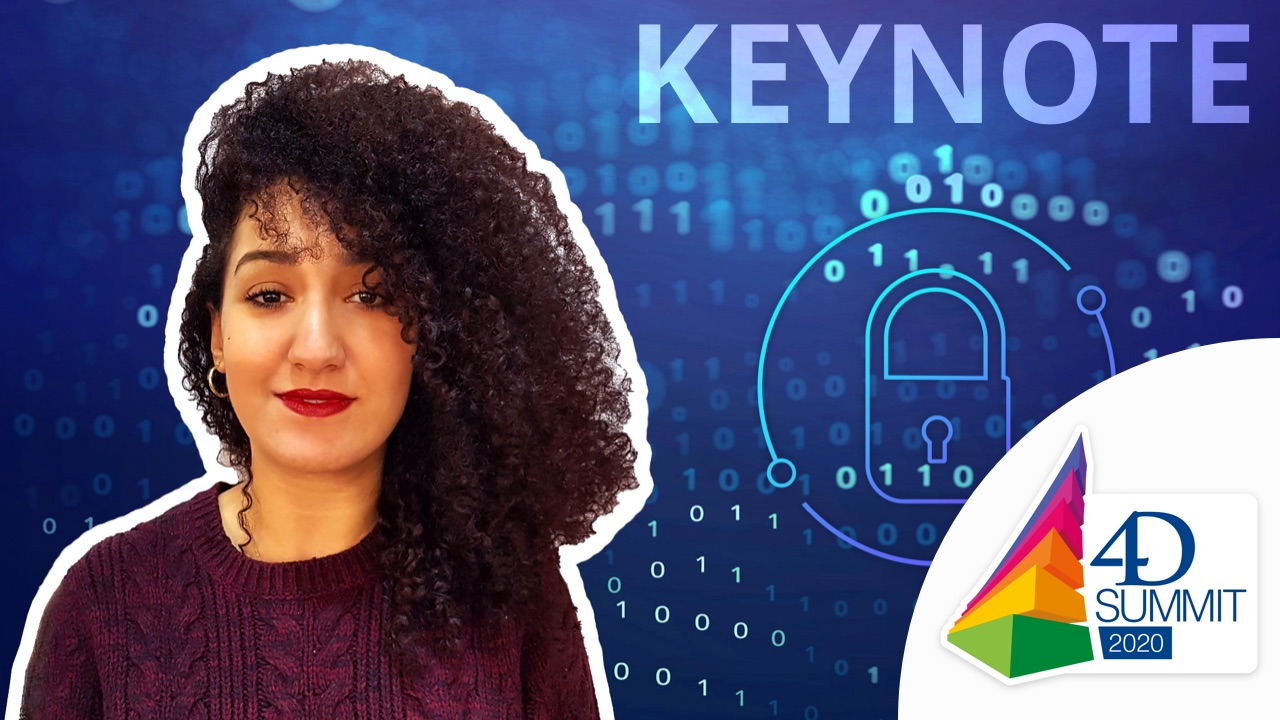 Subtitles :
clear




Abstract
4D solutions have always been safe and stable. To keep its consistency, 4D invests heavily in developing and updating security features. With 4D v18, 4D delivers a new built-in data encryption solution for your 4D databases, adding another level of security that is completely transparent, safe, and fast. Securing your data is only one click away.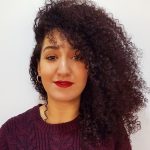 Intissar El Mezrouai
Product Marketing Manager
4D Morocco
Intissar joined 4D in 2017 as a Product Marketing Manager. She works closely with the product, marketing, engineering and technical support teams to highlight the 'why', the 'how', and the 'what' of new and updated features to different audiences. This close proximity allows her to craft messaging frameworks, and write in-depth content and code samples for the 4D blog and website.
After graduating with an engineer's degree in Computer Science from VINCI university, Intissar worked in several startups as a software engineer. Her hands-on experience includes software specification, design, and development, user training and support, and team management.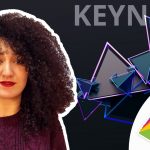 ORDA. The revolution continues.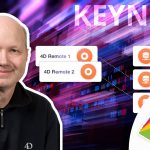 Admin Experience