4DMethod, the 4D User Group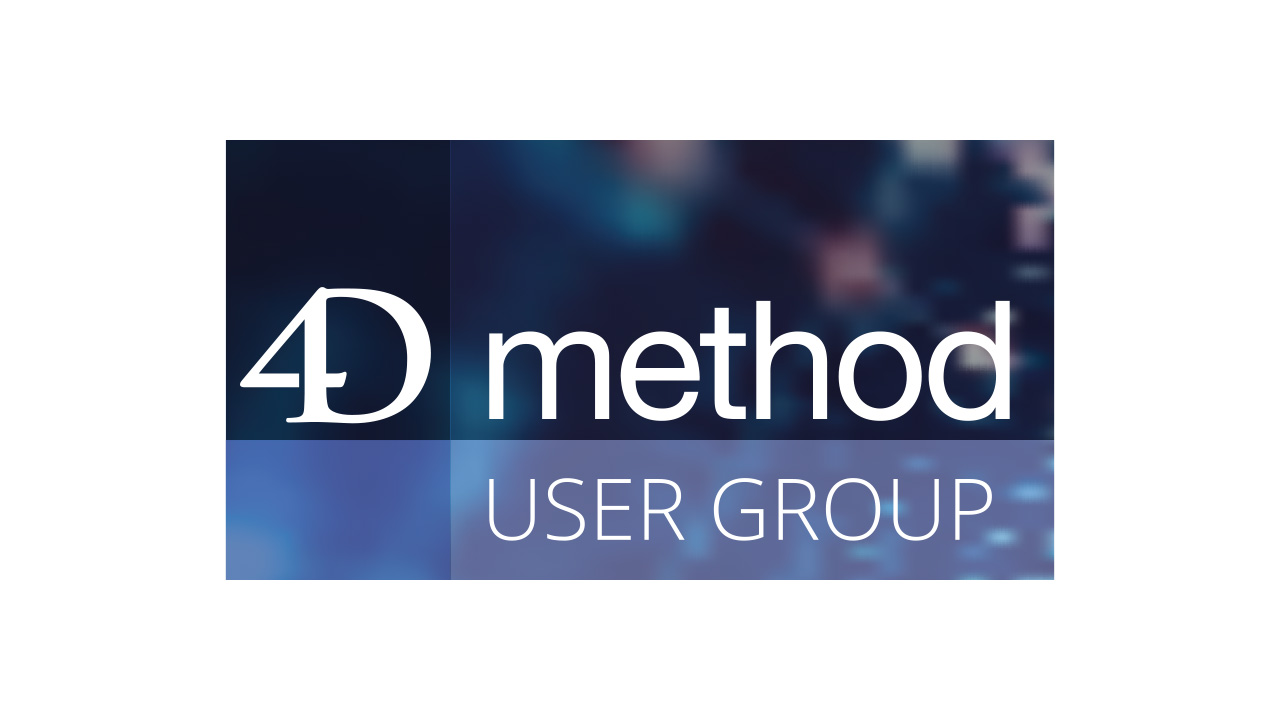 Abstract
4D Method aims to:
Provide a community for both 4D users and developers
Discuss technical issues with current systems and ideas for future development
Offer coding solutions to new and experienced developers
Exchange information on opportunities for 4D projects
Discuss business topics for users and developers
Since 2012, 4DMethod has hosted regularly scheduled meetings in Chicago (with the possibility of other cities hosting). Live sessions are shared online using Zoom and recordings of previous meetings are available on the YouTube channel. Everyone who is interested in 4D – from just the curious to professional developers is welcome.
Guest speakers present to the group on special topics such as development tools, solutions, best practices, system demos, and problems they are solving.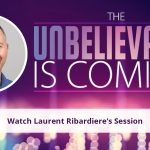 A peek into the future of 4D from Laurent Ribardière