4D for iOS. Extend your business applications to mobile.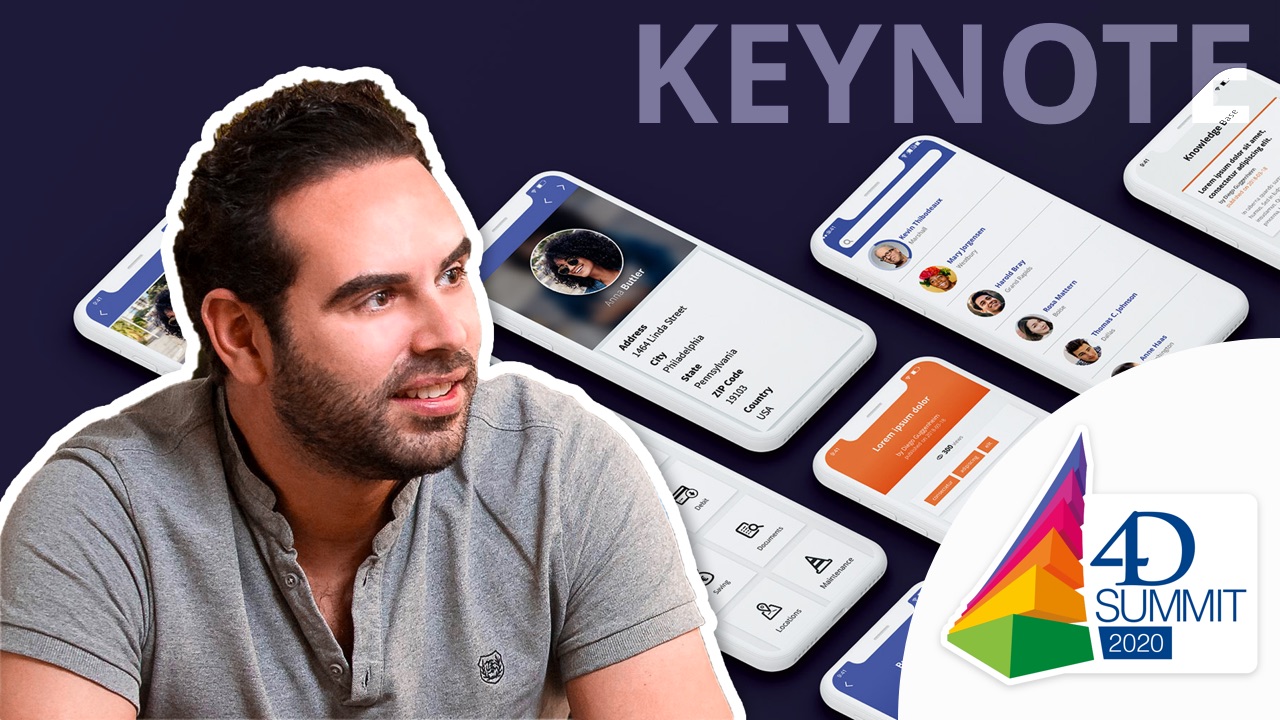 Subtitles :
clear




Abstract
4D for iOS is a great tool that allows you to generate Native iOS apps and extend existing applications to mobile in a very few steps. Let's discover the 4 main reasons why you should consider 4D for iOS for your next mobile app and how to proceed.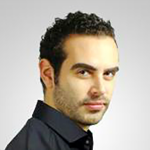 David Azancot
Product Owner
4D SAS
David Azancot joined the 4D Product team as a Product Owner in 2017. He's in charge of writing the user stories and translating them into functional specifications. His role also includes making sure that feature implementations meet customers' needs.
David graduated with an MBA in Marketing, Internet and Mobility from the Leonard De Vinci Institute and began his career in 2011 in a mobile start-up company. Passionate about mobile interfaces, he was the natural choice to develop interactive mobile advertising formats for the company in 2015. In parallel, David has been developing his own iOS and Android applications since 2012.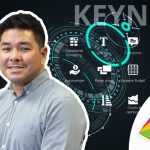 UI Options through 4D Write Pro and 4D View Pro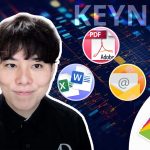 Document Production