Integrated issue tracking with JIRA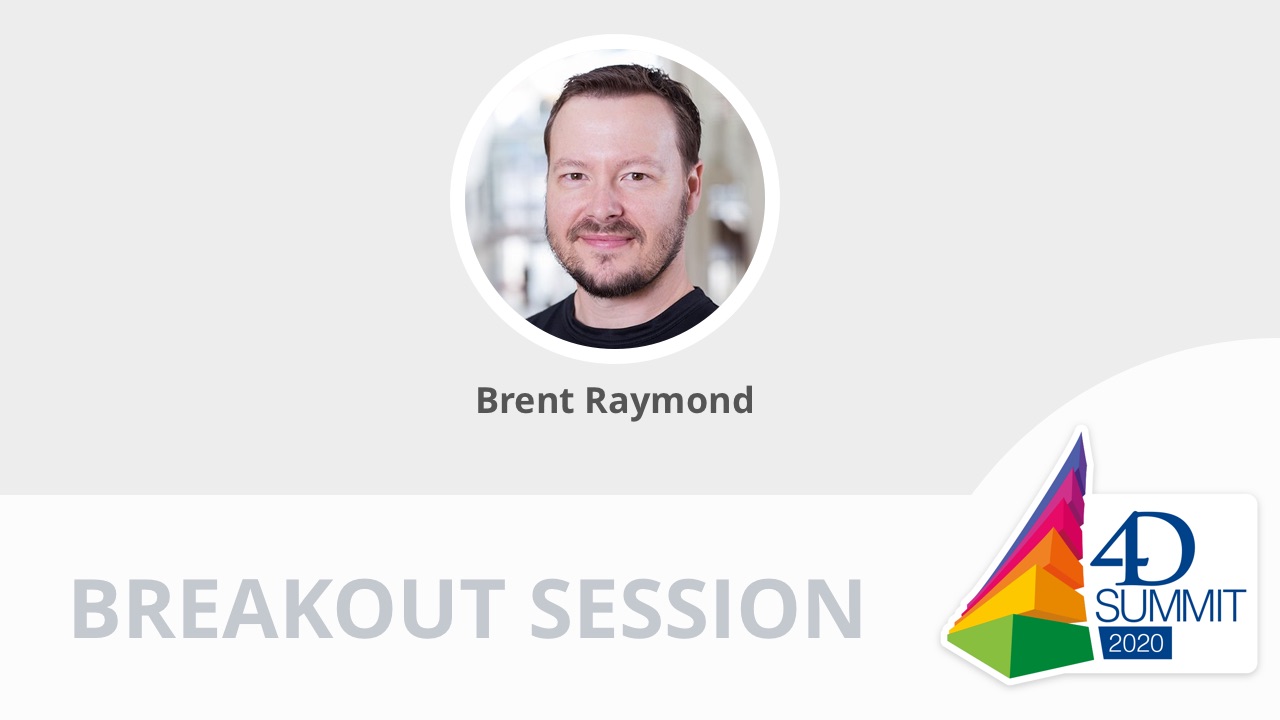 Abstract
4Ds new object focused language and interface capabilities make integration with modern REST APIs a snap.  See how easy it is to hook the 4D development environment in with JIRA, one of the most popular issue tracking platforms in use today.  Use HTTP Client commands, Macros, and 4D Web Server to save time tracking development progress, documenting code changes, and communicating with stakeholders.  You and your customers will love the improved planning and oversight JIRA integration adds to your 4D development workflow.
Session Contents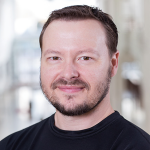 Brent Raymond
Expert 4D developer
Art Institute of Chicago
Brent Raymond has been a professional 4D developer since the 90's and has had the opportunity to work with 4D in a variety of industries around the world.  Tasked to solve business requirements using 4D products throughout his career, Brent has been able to extend 4D systems into some interesting directions.  Brent currently writes a custom application for the Art Institute of Chicago museum for managing their art collection and organizes 4DMethod, the online 4D user group.
Rate the session
and give feedback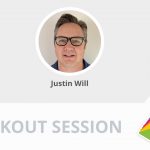 Generate PDFs, Excel Files and Ways to Integrate Pre/Post Scripts Through Quick Report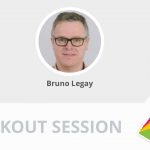 Let's Encrypt® certificates with 4D