Professional Services Introduction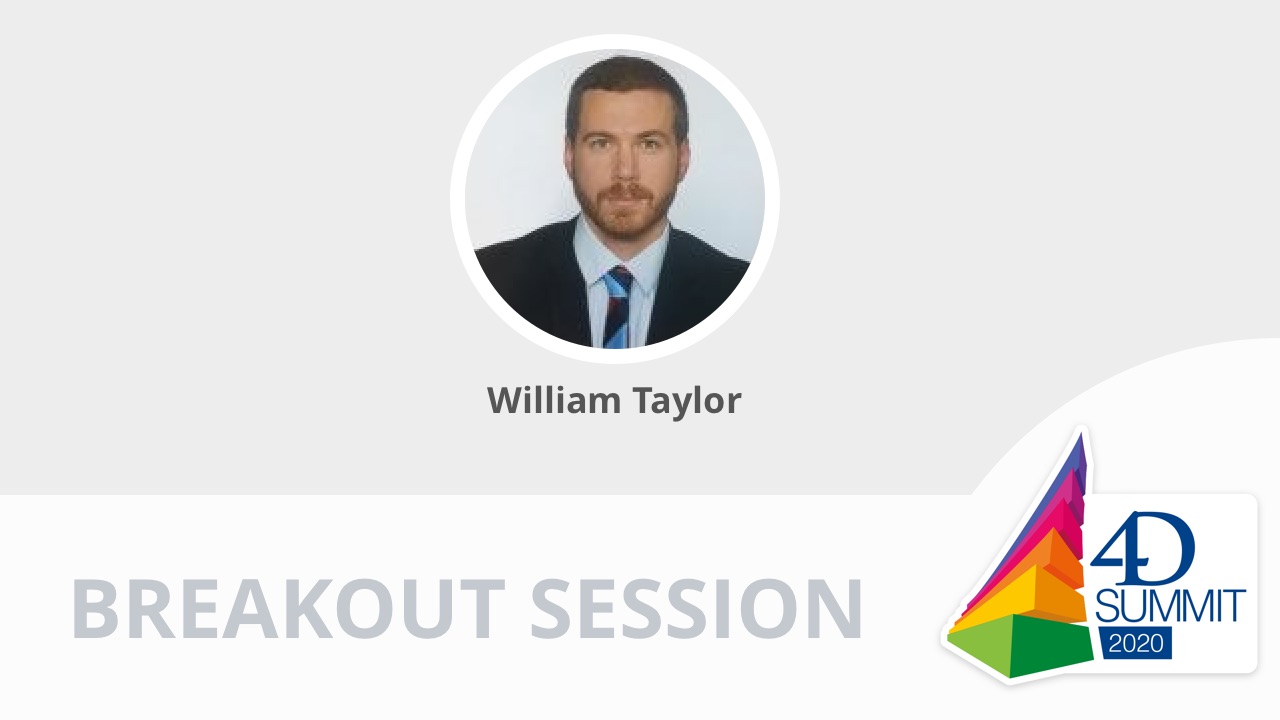 Abstract
As a seasoned 4D developer, have you ever run into the problem of:
Just not having the time to update your solution to the latest version of 4D? Missing out on new business because the client is imposing a technology that is not yet in your skillset? Being unsure if your solution's architecture, implemented or not, will indeed work as intended when deployed? Feeling that you are stuck in your old version 1 ways and want to step up your development game to 4D v18? Your solution runs almost too fast at your desk but tends to slow as you add more clients? Feeling lost when trying to decide on the best way to expand your solution to the web or to a mobile solution? If you answered yes to any of the above questions, then 4D Professional Services may be right for you. We will introduce the 4D Professional Services Team and show how they have been helping the 4D community. Come explore how you can use our team to get your solution to the state in which it deserves to be.
Session Contents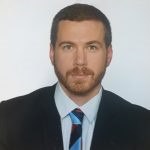 Will Taylor
Technical Account Manager
4D Inc.
William "Will" Taylor, is Technical Account Manager at 4D Inc. Will has a professional background as a hands-on software developer and team leader. He has also a good deal of experience in customer service. Most recently he worked as Software Team Lead at ARRIS and before that as Software Team Lead at Pace. Will is proficient in several languages including English, French, German and Portuguese.
Will's role at 4D, Inc is to work face-to-face with large US customers and OEMs to determine their technical needs and how 4D can assist in meeting them.
Rate the session
and give feedback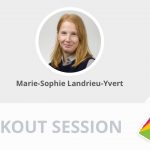 Maximize the protection of your business solutions with built-in encryption tools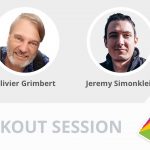 React for your web sites in 4D