Let's Encrypt® certificates with 4D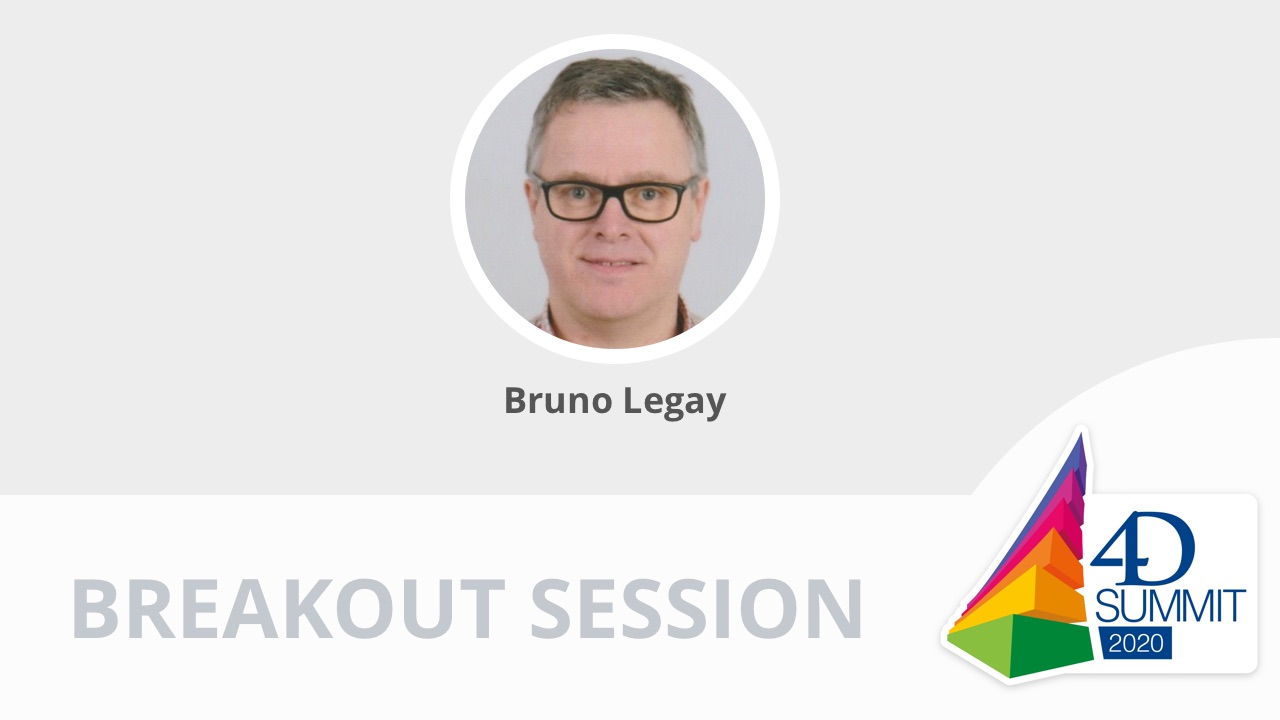 Abstract
Using certificates with HTTP servers (web, REST API,…) is mandatory today. In this session, we'll review certificate basics (how they work, various types, etc.).
Traditionally, installing certificates often required using some OpenSSL commands. This was before Let's Encrypt®.
Let's Encrypt® is an organization created to provide free certificates, as well as a standard to install and renew them automatically.
During this session, you'll learn about and receive a copy of a component created specifically to use the Automated Certificate Management Environment (ACME) protocol required by Let's Encrypt®. With this component, getting, installing, and renewing your certificates will be fully automated.
If you've found managing certificates to be tedious and costly, this session is for you.
Session Contents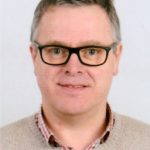 Bruno Legay
Lead developer
A&C Consulting
Bruno has been developing with 4D since 1992 (4D v5).
He joined A&C Consulting, a 4D-focused company, in 1998. Currently, Bruno is a lead developer of a small team working on custom projects for several clients. He enjoys writing generic, reusable, and modular code and is a fan of components.
Early on, he worked on Oracle connectivity with 4D for Oracle and 4D for OCI. Recently, Bruno has been working a lot on XML and related technologies. He's known for his weird interest in working with Blobs, bits, and protocols, but he's also interested in HTTP, web services, security, and UNIX/Linux operating systems.
Bruno has been a speaker at European 4D Summits since 2013 where he's covered subjects such as refactoring, XML, and cloud/S3 storage.
Rate the session
and give feedback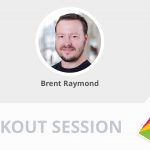 Integrated issue tracking with JIRA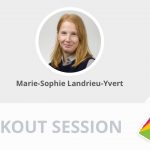 Maximize the protection of your business solutions with built-in encryption tools