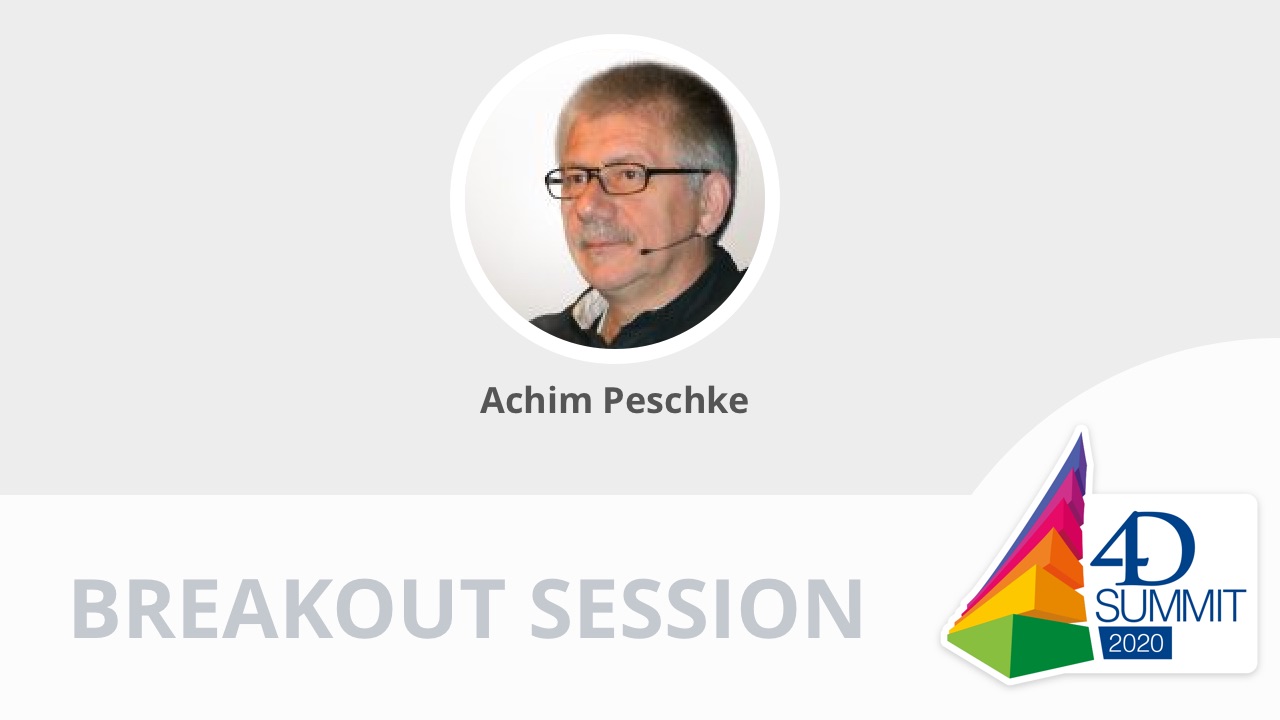 Abstract
Before using the new features in 4D Write Pro, your existing 4D Write templates and documents need to be migrated, preferably with a minimum of modifications. This session will help make this migration as simple as possible.
We'll talk about how things work as well as some inside information to help you understand 4D Write Pro better. By knowing the new concepts in 4D Write Pro, you'll be able to choose the best approach for migration and migrate quickly.
Session Contents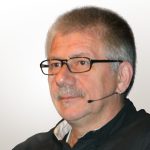 Achim Peschke
Director of Technical Services
4D Germany
After joining 4D in 1993, Achim quickly became the pillar of technical support in Germany. Achim is also involved in 4D training and performs sessions all over the world. His famed sessions on migration to new versions of 4D have become almost mandatory content for 4D developers.
Rate the session
and give feedback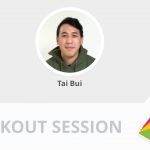 4D View Pro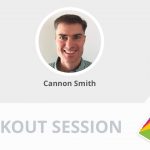 A Document Based Print Engine Based on Objects and Collections