A Document Based Print Engine Based on Objects and Collections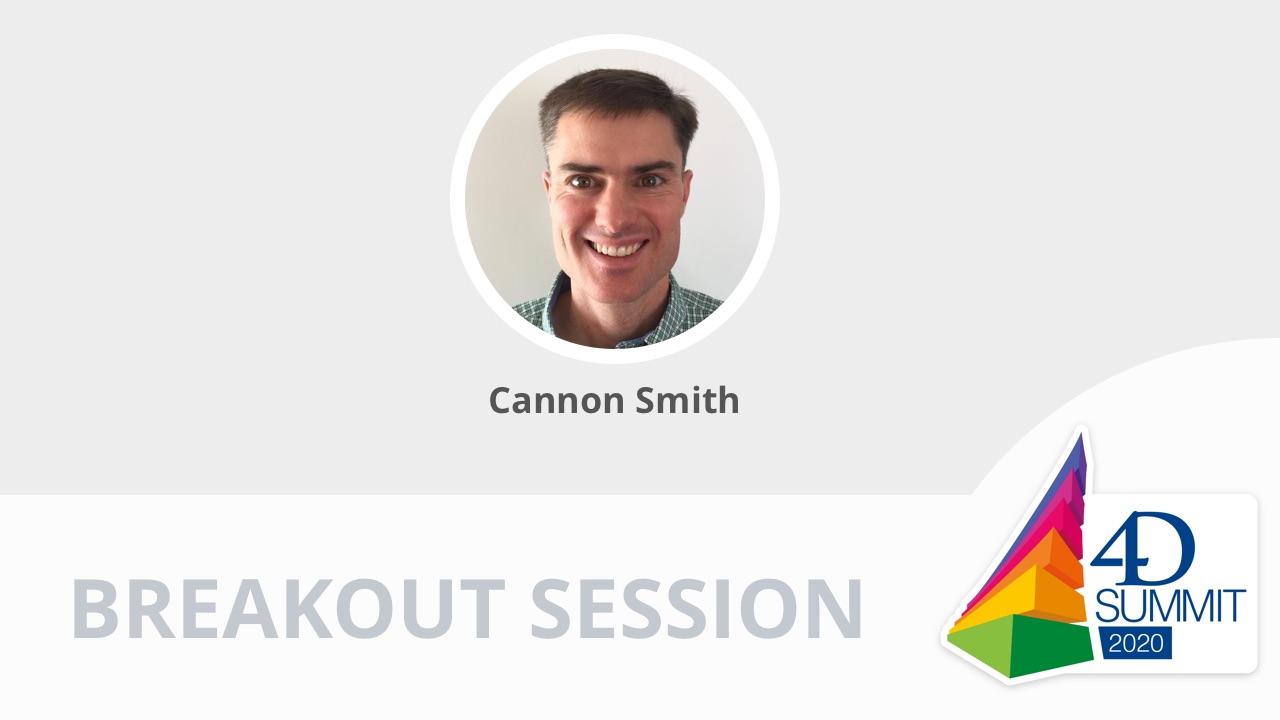 Abstract
Have you ever wished to programmatically build a multi-page print document in 4D? And be able to make changes to any page at any time before printing? Or print tables that easily break wherever you want and continue at any other place you want, on the same page or a different page? Without a lot of code? The code shared in this session is for a document-based print engine that does all of this. It is based on objects and collections and can easily be dropped into your applications.
Session Contents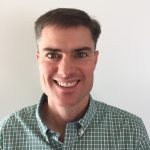 Cannon Smith
4D Developer
Synergy Farm Solutions
Cannon grew up on a farm in southern Alberta, Canada where he continues to live today. He has spent the last several years developing a commercial cattle feedlot application as well as something similar for the ranching industry. He has enjoyed using 4D since version 6.5 and has always appreciated the helpfulness of the 4D community.
Rate the session
and give feedback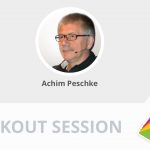 4D Write Migration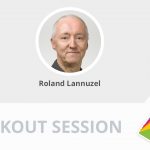 Advanced use and enhancement of 4D Write Pro documents