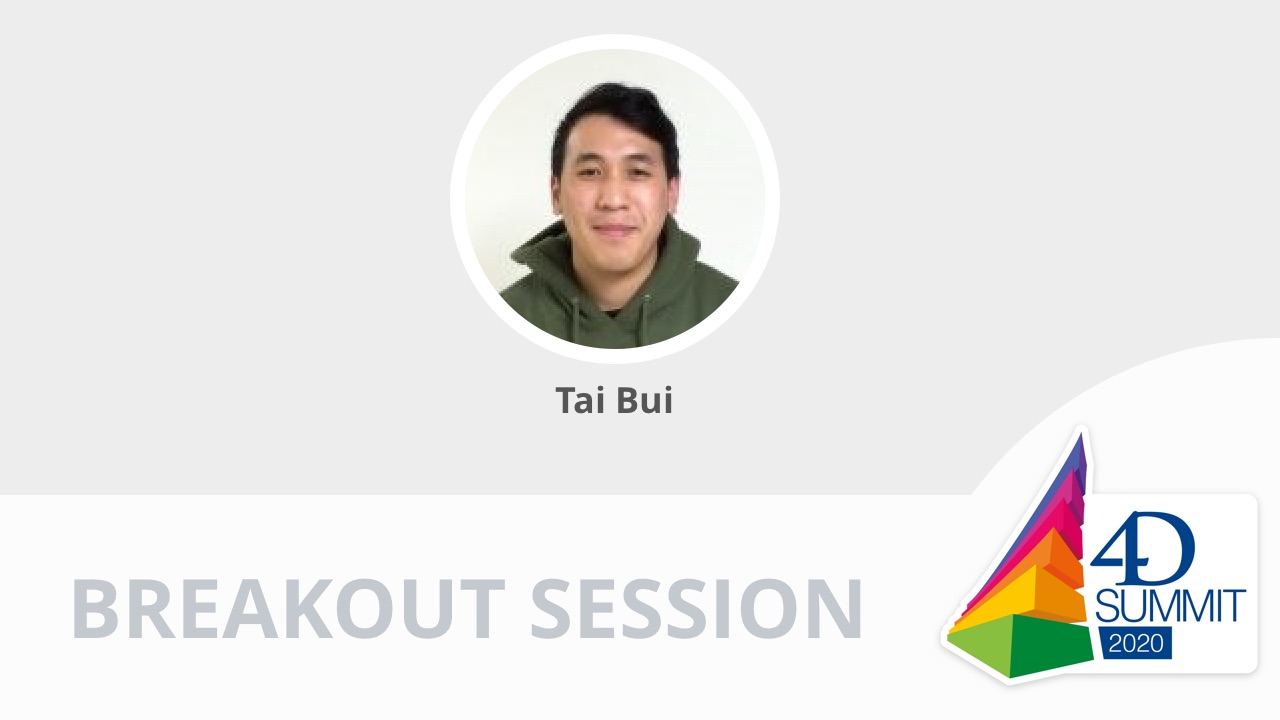 Abstract
There are many new ways to control and interact with 4D View Pro. Multiple 4D commands that have been introduced that allow simplified ways to control the content and format of a 4D View Pro document displayed in a 4D View Pro area. It is also possible to go beyond the provided set of commands by using SpreadJS to interact with the 4D View Pro area or directly interacting with the 4D View Pro document. The content and information provided will give details on how 4D View Pro can be controlled programmatically with the new feature set.
Session Contents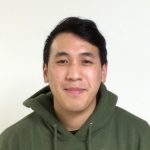 Tai Bui
Technical Services Engineer
4D Inc.
Tai Bui started working at 4D in San Jose in 2014 after completing his Bachelor's degree in Computer Engineering from San Jose State University. He graduated with honors.
Tai lives locally and enjoys technology, foreign cars and word working. He is an avid video game player.
Rate the session
and give feedback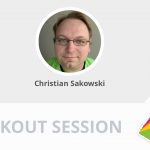 ORDA and Objects in a real world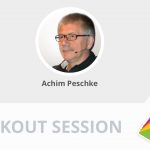 4D Write Migration