The future of object-oriented development with 4D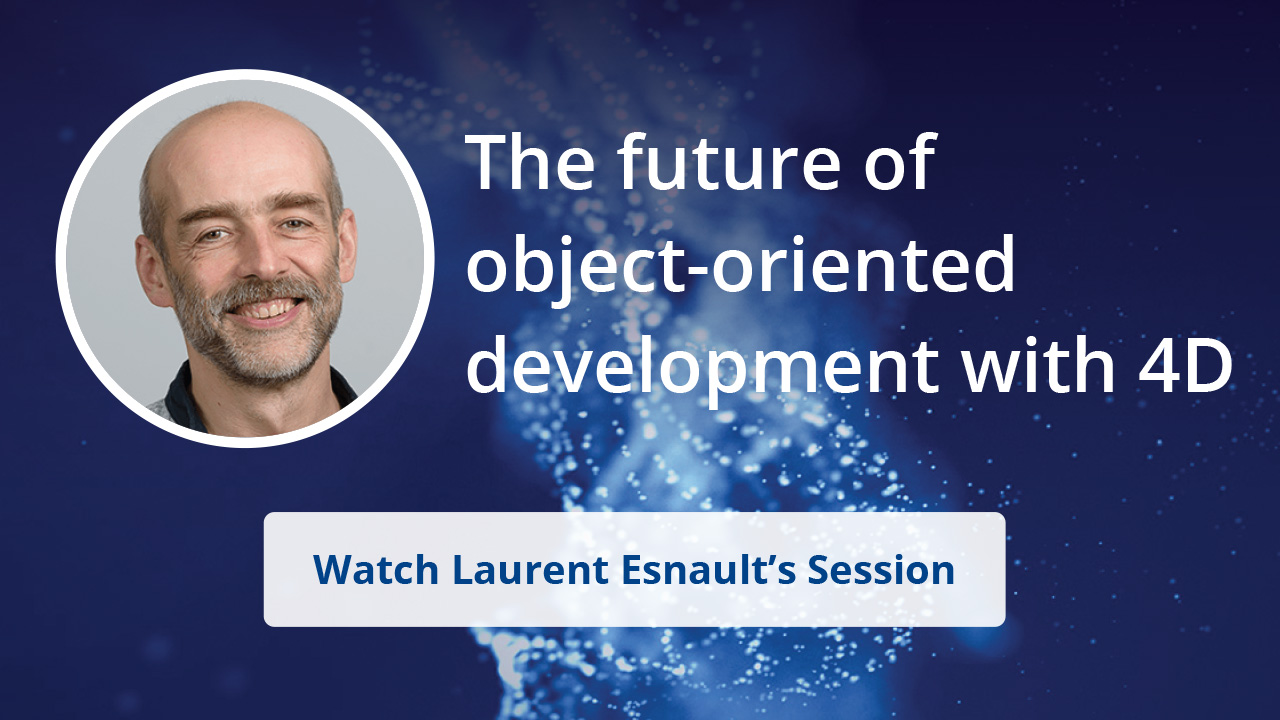 Abstract
The 4D language saw huge enhancements in 4D v17 and v18, with features such as object notation, variant, and formula objects. But this was just the beginning, there's much more in the pipeline. During this session, Laurent Esnault (4D's VP of Engineering), will provide insights about recently added features – and about major enhancements currently in development.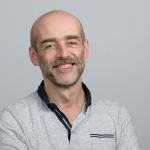 Laurent Esnault
Vice President of Engineering
4D SAS
Laurent Esnault is a graduate of the renowned École Centrale Paris, one of France's oldest and most prestigious schools of engineering.
He began his career with 4D as the Program Manager for 4D Calc, then moved on to the Program Manager role for 4D Oracle. He started on the track towards development with 4D Open for AppleScript, the 4D v6 debugger, and making performance improvements to 4D v6.5, for which he became the Development Team Leader, as well as for subsequent versions.
He now uses his wealth of experience with 4D as Vice President of Engineering, overseeing development efforts across the entire line of 4D products.
Rate the session
and give feedback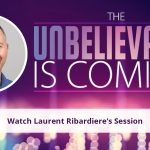 A peek into the future of 4D from Laurent Ribardière