4D and Git: A new era of collaboration has begun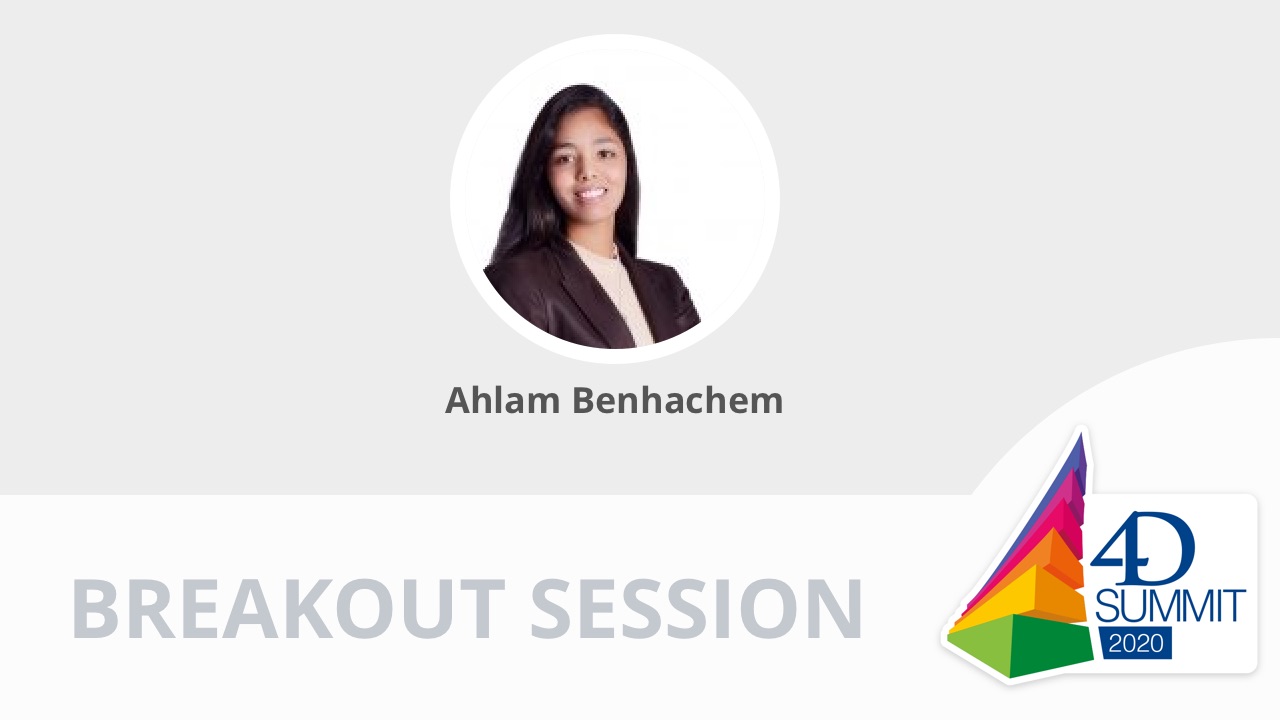 Abstract
Version control has been a staple in every work environment where multiple resources tend to collaborate. Project databases make it easier by storing your project as plain text files in a source code control system. In this breakout session, we'll show you step by step how to use Git (the revision control system) with Github as the hosting service for your 4D application.
Session Contents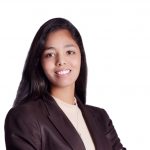 Ahlam Benhachem
Developement Engineer
4D Morocco
Ahlam Benhachem's journey at 4D started after having a rich experience in different programming languages starting from the web, mobile and desktop. She has been graduated as a full-stack developer and has as a final project subject "the development of an IDE on the cloud" at 4D. Among various missions that she has accomplished within the company, is migration & optimization from old 4D databases to newer versions, database's synchronization solution between different RDBMS (4D database, SqlServer, QuickBooks), as well as conversion from 4D Write plugin to Write Pro component. For new splendid challenges, she started on her deep 4D experience by offering training programs and planning content strategy.
Rate the session
and give feedback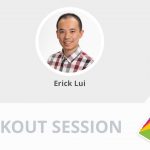 4D & macOS Application Notarization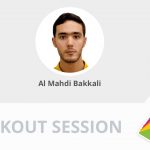 Connecting 4D with the real world – IoT & Home automation