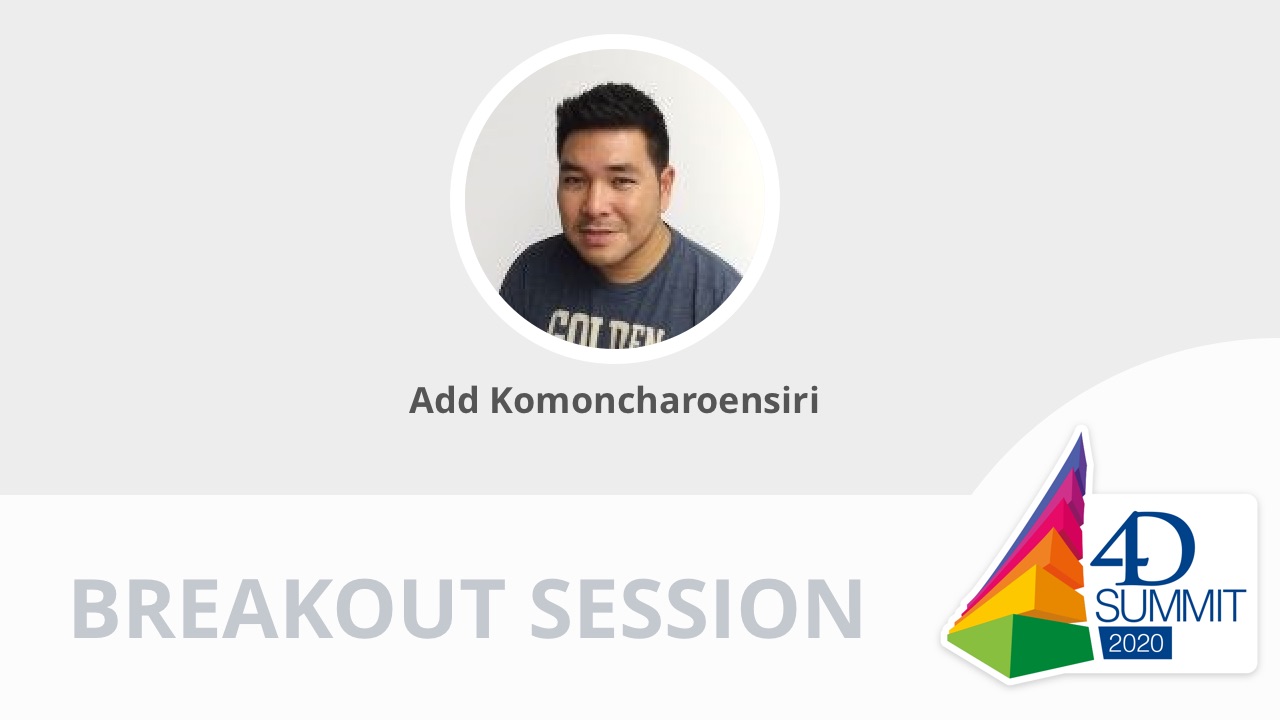 Abstract
The project mode paves a way for many development possibilities. Out of those possibilities, 4D offers the cascading style sheets (CSS) support for form rendering. This session introduces the newly added design support and explore how to effectively use the feature to respond to different design requirements.
Session Contents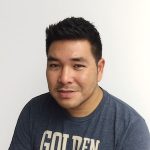 Add Komoncharoensiri
Director of Technical Services
4D Inc. San Jose, CA, USA
Add Komoncharoensiri (Ko-mon-cha-ron-see-ree) has been a key member of the technical support team since 2000. Komoncharoensiri began his career with the company as a Technical Support Engineer and then worked his way up to 4D Evangelist in 2003, followed by Internal Application Manager in 2006 and then to Director of Technical Services in 2007.
Add received a BS degree in Computer Sciences from San Jose State University in 2000. He is passionate about user experience (UX) and user interface programming. He helped develop and manage the 4D Knowledgebase and 4D Partner Central websites.
Rate the session
and give feedback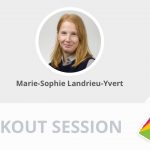 Boosted performance in Client / Server mode with ORDA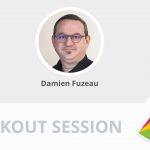 Discover new deployment options of 4D v18