4D Jump-Start
Beginner Training day Summit 2020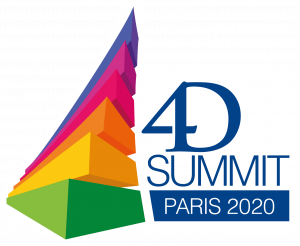 4D Jump-Start
A Jump-Start ticket is offered for every 4D Summit ticket! The Jump-Start is scheduled on 17th of March and is dedicated to each person who wants to discover the 4D technology.
You have fresly hired a new team member in your development team? Take advantage of this "beginner training day" opportunity to train your co-worker, to develop Network with the 4D community and to provide an easy access to 4D staff.
This Jump-Start ticket includes in details:
an access to the introduction keynote.
a training dedicated to beginners on the 4D Development Platform.
Jump-Start session description
Training designed to get new 4D developers up to speed on the 4D platform in the quickest possible way.
During this one-day training, we will provide you with the main concepts and development techniques to begin building a 4D application.
This training includes hands-on workshops that cover:
Working with the WYSIWYG Structure editor.
Creating tables, fields and forms.
Interface design.
Programming basics.
List boxes – 4D's own "smart" lists
Access to integrated functions: Quick Report editor, label editor, etc.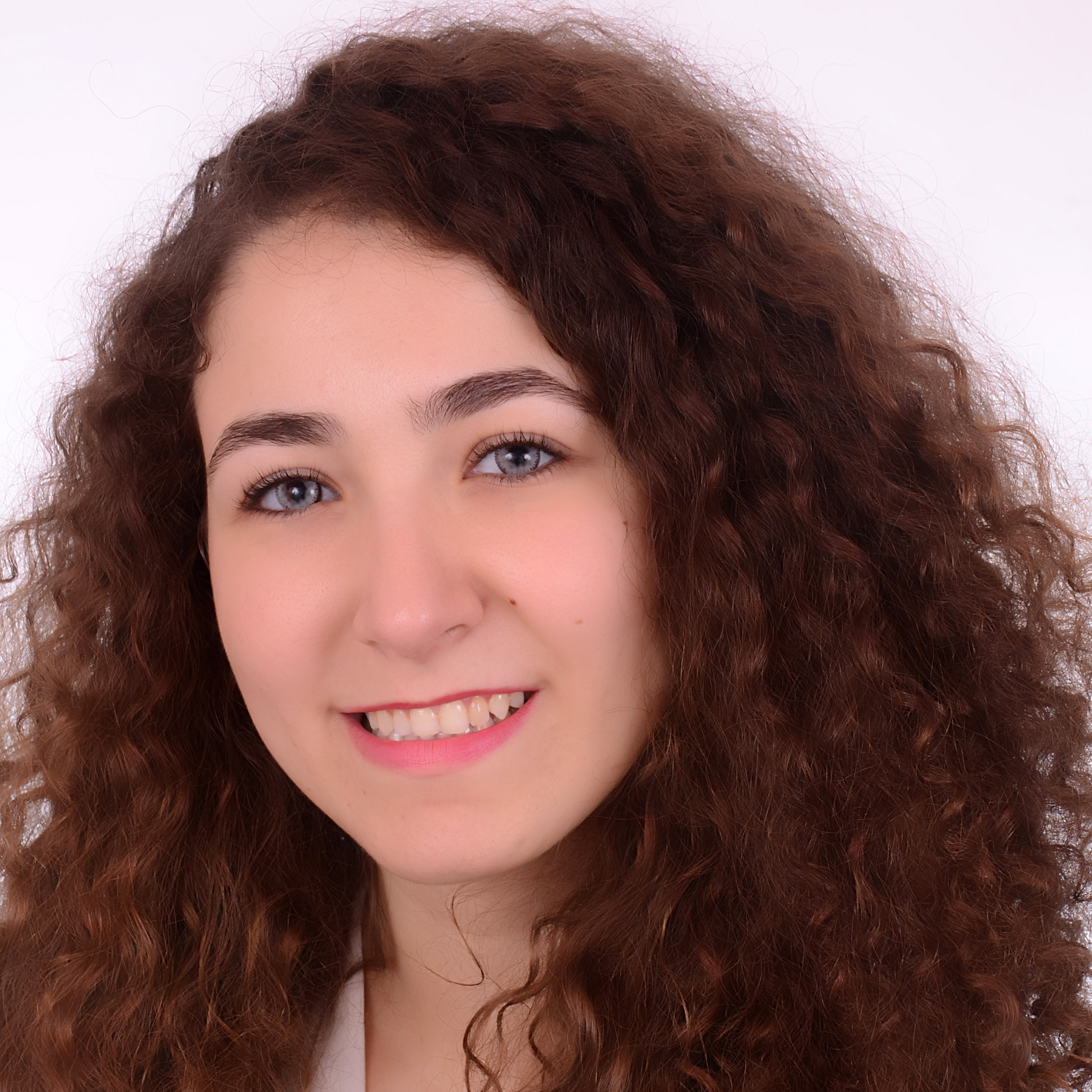 Basma El Yaagoubi
Web & Mobile Software
Engineer
4D Morocco
BASMA EL YAAGOUBI is a software engineer graduate having experience in various programming languages including web, mobile and desktop technologies until it was time to start something new and trust the magic of beginnings with 4D, through her End of Study Project (PFE) which consisted of developing an IDE facilitating the coding for developers. She has been a fullstack developer at 4D since then, with the main role of developing & maintaining new features for various comprehensive applications platforms as well as UI modularization for the same features, maximizing conversion across multiple platforms while ensuring adherence to the application's quality control, handling change management and compliance. In order to taste experience to the utmost, BASMA reaches out eagerly for newer and richer experience such as holding training programs for clients as well as developing the content strategy for the same training programs.