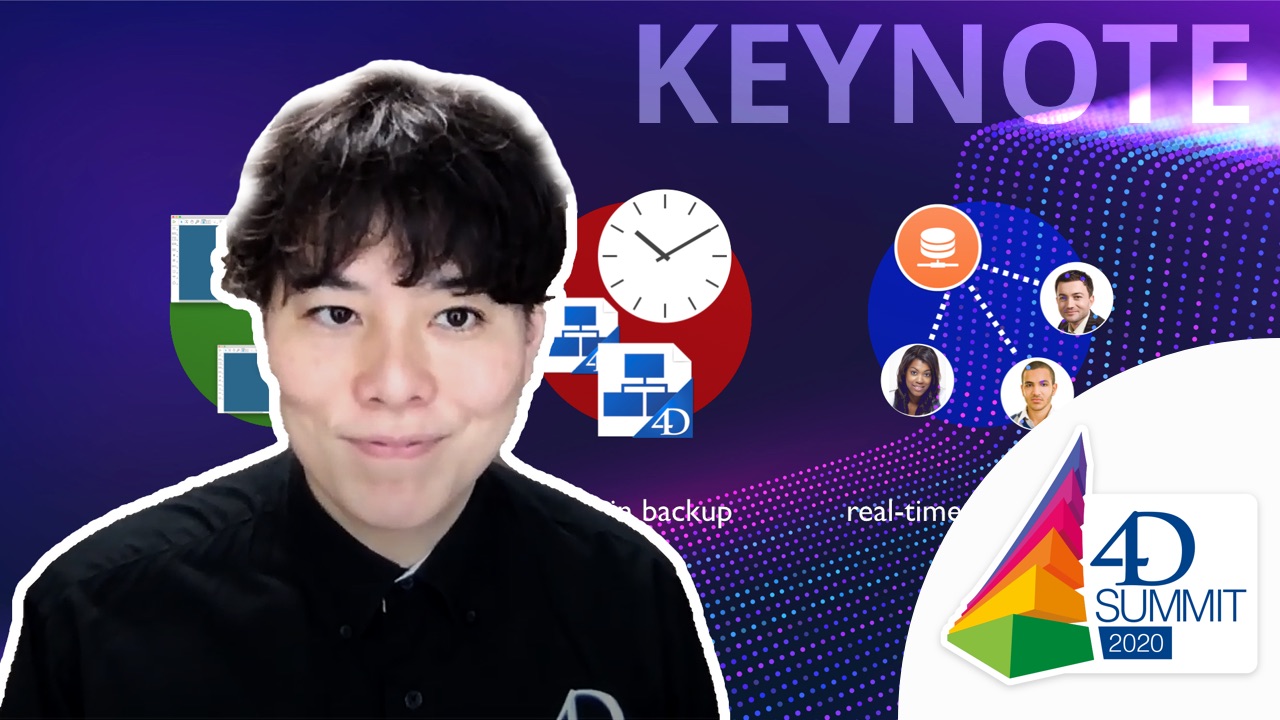 抄訳
Keisuke explains how team development works differently in project mode compared to binary mode. Learn how to get the most out of project mode, by taking advantage of distributed workspace, 3rd party tools and version control.
Keisuke Miyako
Technical Account Manager
4D Japan
Keisuke is known throughout the world wide 4D community for his numerous plugins, components and utilities.
He initially joined 4D in 2004, as a member of the sales team, helping local developers and end-users in Japan. While in a customer support role, he became well known to 4D developers through his adept talk on Unicode at the 2007 4D Summit.
Later his expertise was instrumental in implementing full-string indexing for Japanese text. His GitHub swells with more than 240 repositories for both 4D and Wakanda, often written in response to developer needs the world over.
セッションの評価をお願いします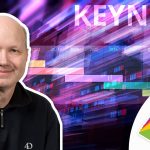 Technical Keynote introduction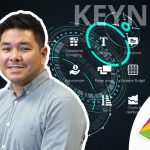 UI Options through 4D Write Pro and 4D View Pro